TEACHER SCHOLARSHIPS
SHH/SHA Sponsor Appreciation Award
The AATSP Exams (NSE) office is committed to providing teachers with opportunities to assist and encourage Spanish & Portuguese languages and cultures with students through programs such as Sociedad Honoraria Hispánica(SHH) / Sociedad Hispánica de Amistad (SHA). To this end, the NSE will offer one stipend up to $500 for a teacher that is both sponsoring SHH/SHA and NSE to provide partial support for SHH/SHA related ceremonies and/or celebrations.

Click here to download the scholarship rules and eligibility guidelines.
Applications open on November 1st, 2023 and are due by January 8, 2024.
Award Information
Applications Open: November 1st, 2023
Applications Due: January 8, 2024
---
MORE ABOUT OUR TEACHERS
Related Articles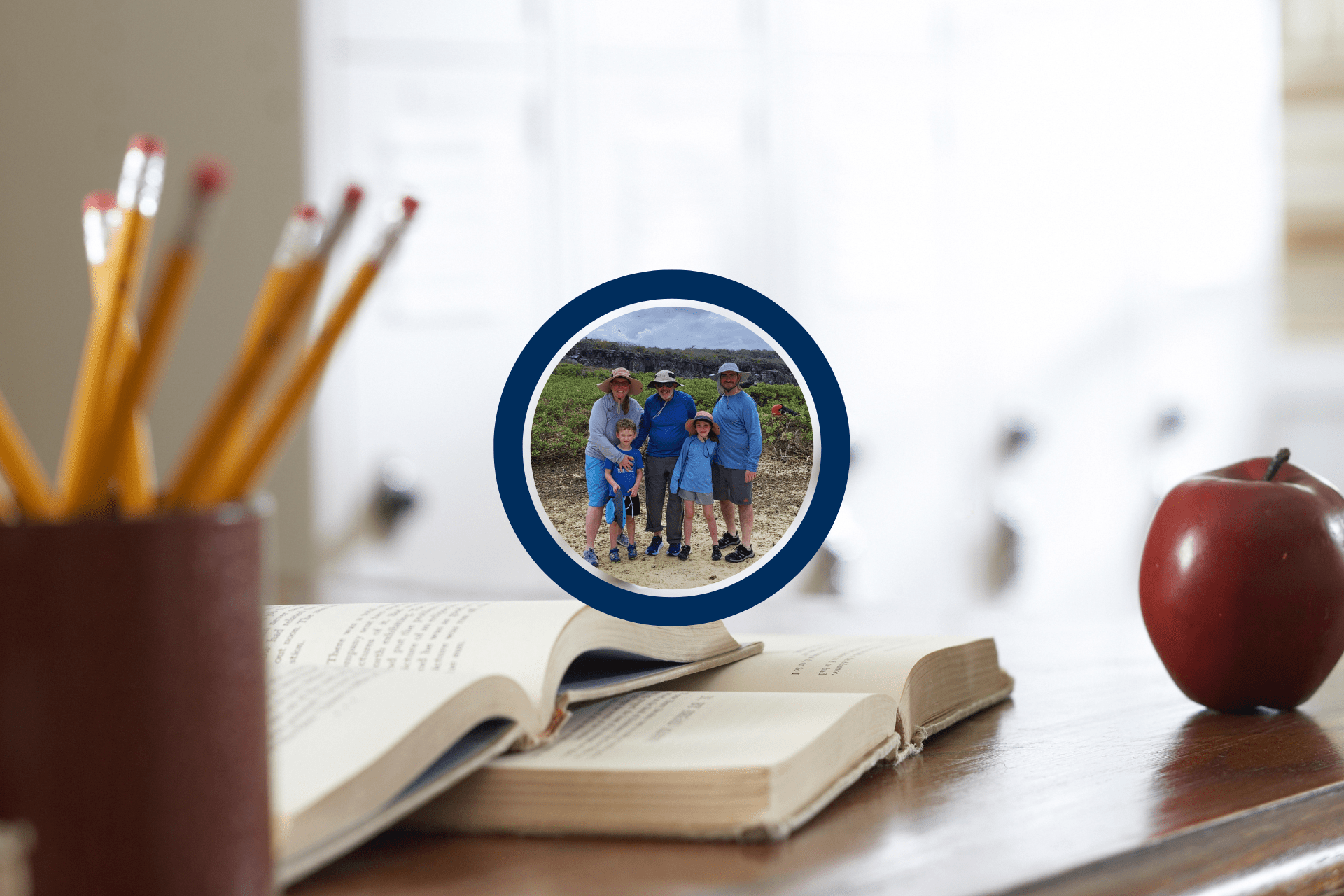 The September 2023 NSE Shout-Out goes to Samantha Carraher, Spanish teacher at Fenwick High School in Oak Park, Illinois.  Mrs. Carraher…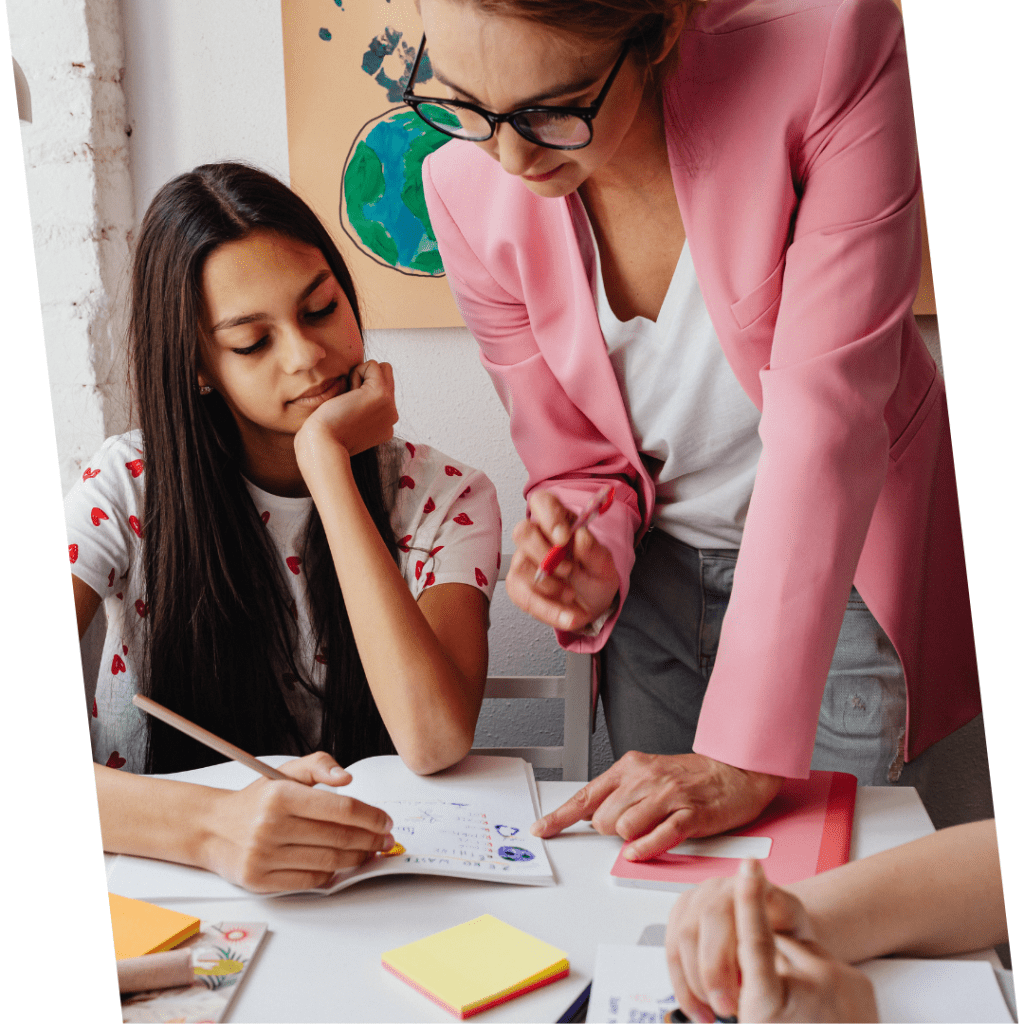 Become a Member
The American Association of Teachers of Spanish and Portuguese (AATSP) promotes the study and teaching of the Spanish and Portuguese languages and their corresponding Hispanic, Luso-Brazilian, and other related literatures and cultures at all levels of education.