TEACHER SCHOLARSHIPS
Teacher Travel with The Pulsera Project
The AATSP Exams (NSE) office is committed to providing teachers with opportunities to continue their professional development. To this end, the NSE is offering one scholarship for Teacher Travel to Guatemala. The scholarship is provided through our collaboration with The Pulsera Project and will include excursions to Antigua, Quetzaltenango, and Panajachel. Food, lodging, local transportation, and insurance are all included. In addition, a stipend of $400.00 will be given to help offset airfare cost.

Click here to download the scholarship rules and eligibility guidelines.
Applications open on November 1st, 2023 and are due by January 8, 2024.
Scholarship Information
Applications Open: November 1st, 2023
Applications Due: January 8, 2024
Travel Time: July 10 – 18, 2024
---
MORE ABOUT OUR TEACHERS
Related Articles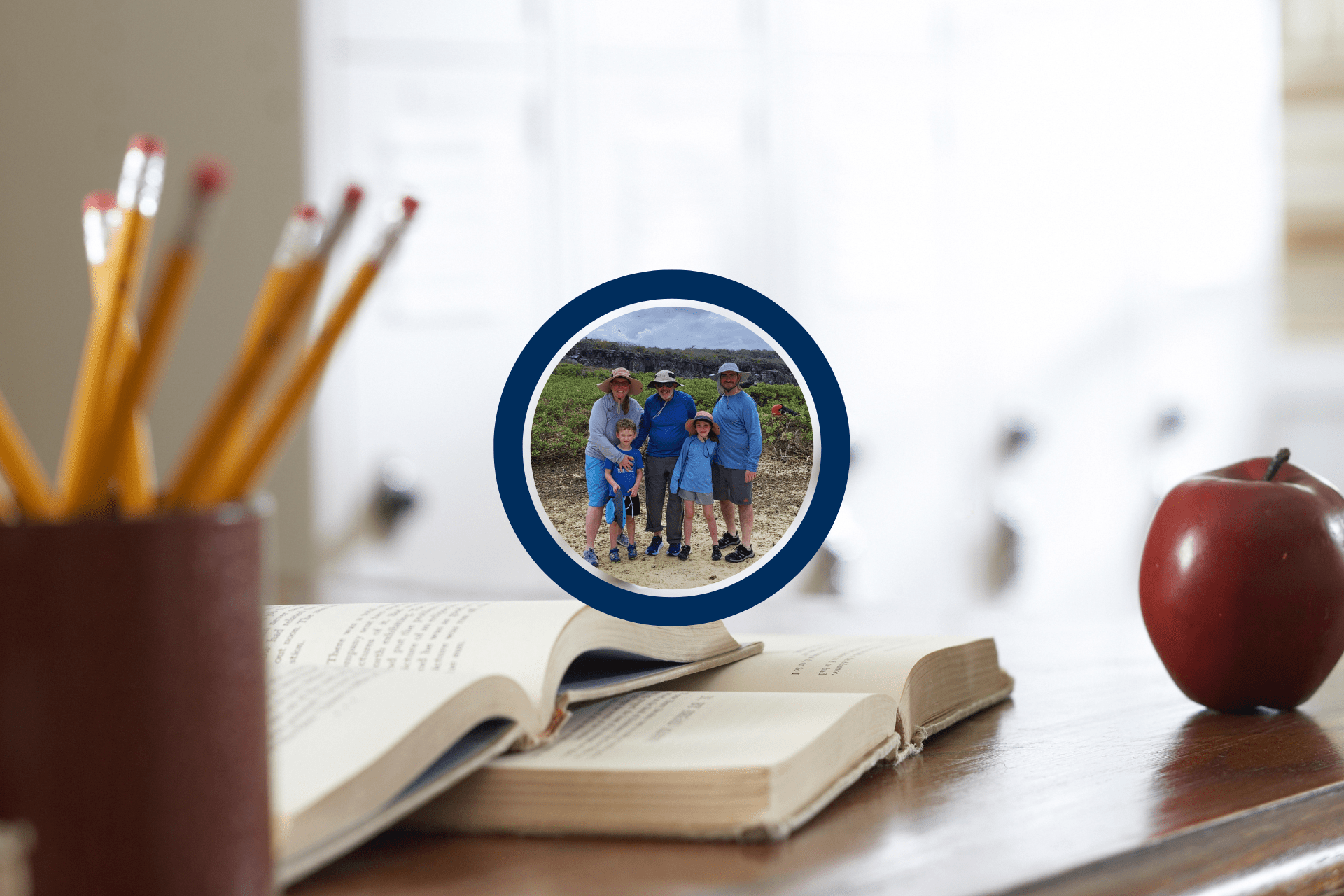 The September 2023 NSE Shout-Out goes to Samantha Carraher, Spanish teacher at Fenwick High School in Oak Park, Illinois.  Mrs. Carraher…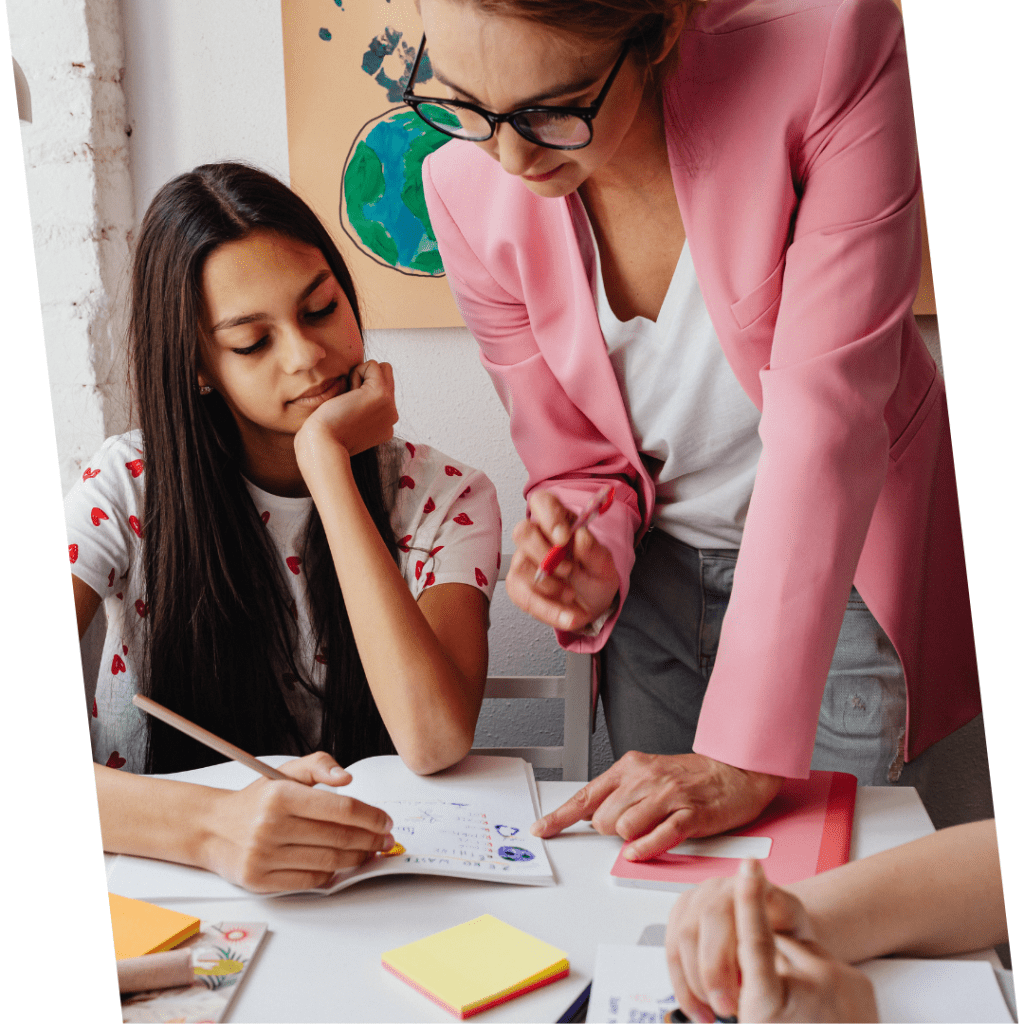 Become a Member
The American Association of Teachers of Spanish and Portuguese (AATSP) promotes the study and teaching of the Spanish and Portuguese languages and their corresponding Hispanic, Luso-Brazilian, and other related literatures and cultures at all levels of education.