NATIONAL SPANISH EXAM
Registration
The National Spanish Exam (NSE) is an educational event that is open for teachers throughout the academic year and is administered on the Lingco Language Labs platform.
How It Works
Registration for the NSE on the Lingco Language Labs platform is similar to a reservation of spaces for your students, known as seats. During the registration process, teachers enter the number of seats that they will need for their students. Once registration is complete, the teacher is automatically invoiced for that amount, and is obligated to pay for these seats (whether they are used or not).

About AATSP Membership
The NSE is open to AATSP members and non-members. To simplify the registration process, we recommend that teachers who wish to administer the NSE to join or renew their AATSP membership before completing their registration. Non-members will be charged a $75 fee with their registration.
Regular Registration for the National Spanish Exam (NSE) is available from November 1st, 2023 – February 9th, 2024. Late fees apply to registrations made after this date.
Exam Time is from March 4th – April 15th, 2024.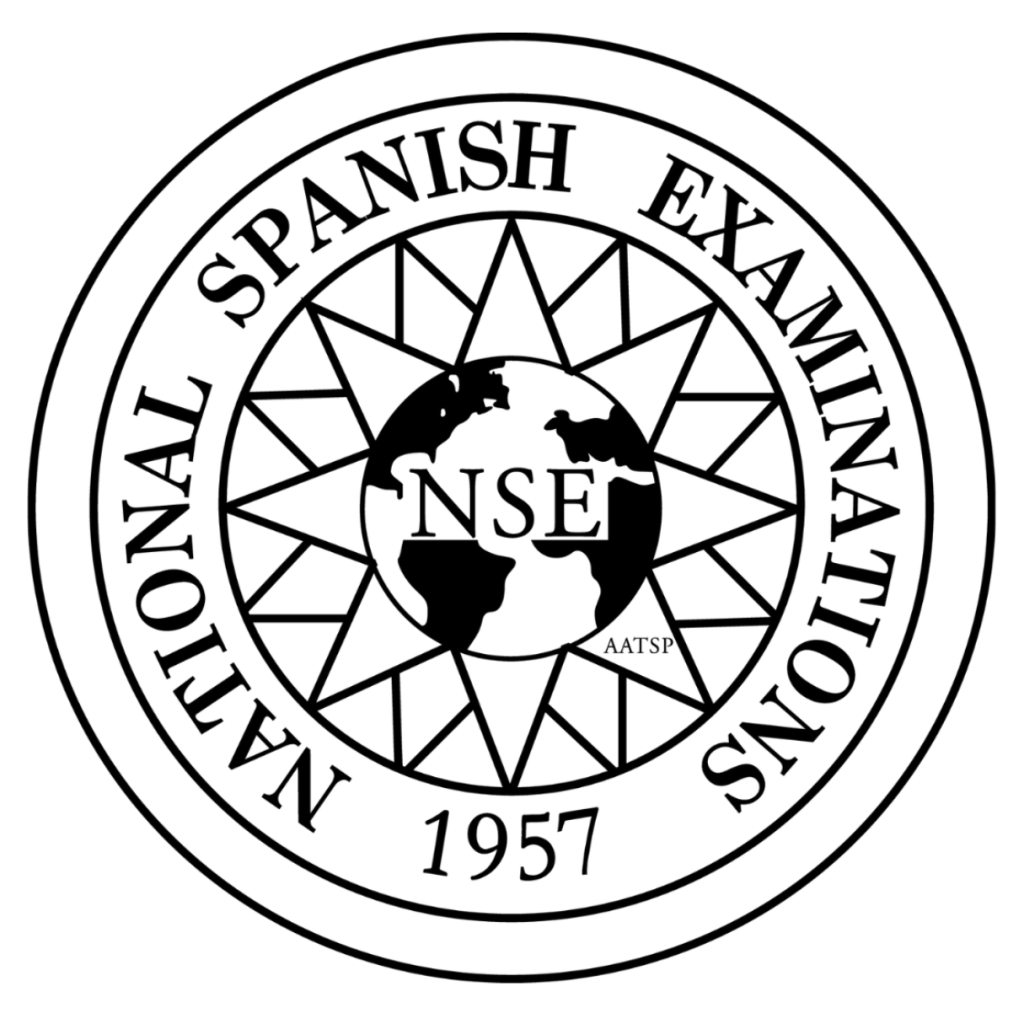 Registration
For: Middle to High School Students
Registration: Nov. 1, 2023 – Feb. 9, 2024
Exam Time: Mar. 4 – Apr. 15, 2024
Results: May 3, 2024
STOP!
Read this notice completely before clicking the button below to begin registration. Scroll down if you don't see this button right away.
How To Register
Once you click the button below to start, you will be redirected to the Lingco Language Labs platform to confirm your registration for a number of seats for your students.

Seats Are Non-Refundable
Once you have completed your registration, you are obligated to pay the full amount invoiced, whether you decide to use these seats or not.

Please Review
Go over your plans and make sure you know how many seats you will need.

We Are Not Responsible For Mistakes
Make sure that you are entering the correct information. Visit our Help Center to clarify any questions before you complete your registration.

Tip:
You can create your registration with a small amount of seats and add more later on. Remember:

Seats are non-refundable
Seats cannot be deleted
Extra seats can always be added
By registering, you acknowledge that you have read this notice completely.
Cost Information
There are two costs associated with administering the NSE: student cost and instructor cost.

NSE Student Cost
$5.00 per student

Teacher/Instructor Cost
Giving the NSE is a benefit for AATSP Members with an active membership.

• First-Year Membership: $45
• Membership Renewal: $65
• Non-Members: $75
ONBOARDING AND SETUP
NSE Registration Process
Requirements

Registration

Roster

Review

Results

Reward

Payment
Levels, Categories, and Specifications
Looking for help with Level placement and exam specifications? Click the button for more information on how to place students by Level, Competition Category, and more.
Student Accommodations
Looking for help with student accommodations? Click the button for more information on how to request extra time for your students and other related exam proctoring information.