STUDENT SCHOLARSHIPS
Junior Travel Study Abroad Scholarship
Pursuant to its mission, AATSP Exams (NSE), a program of the American Association of Teachers of Spanish and Portuguese (AATSP), is committed to recognizing student achievement and promoting language proficiency in the studies of Spanish and Portuguese.
To this end, each year the Junior Travel Study Abroad Scholarship provides eligible students the opportunity to travel to and study the language and the culture of a Spanish-speaking country or territory. During the summer of 2023, students traveled to Costa Rica with United Planet.

Location: Costa Rica
Rules and dates to follow.
Applications open on October 2, 2023 and are due by January 15, 2024.
Scholarship Information
Applications Open: October 2nd, 2023
Applications Due: February 12th, 2024
Grades: High School Juniors
Travel Information: TBD
---
MORE ABOUT OUR STUDENTS
Related Articles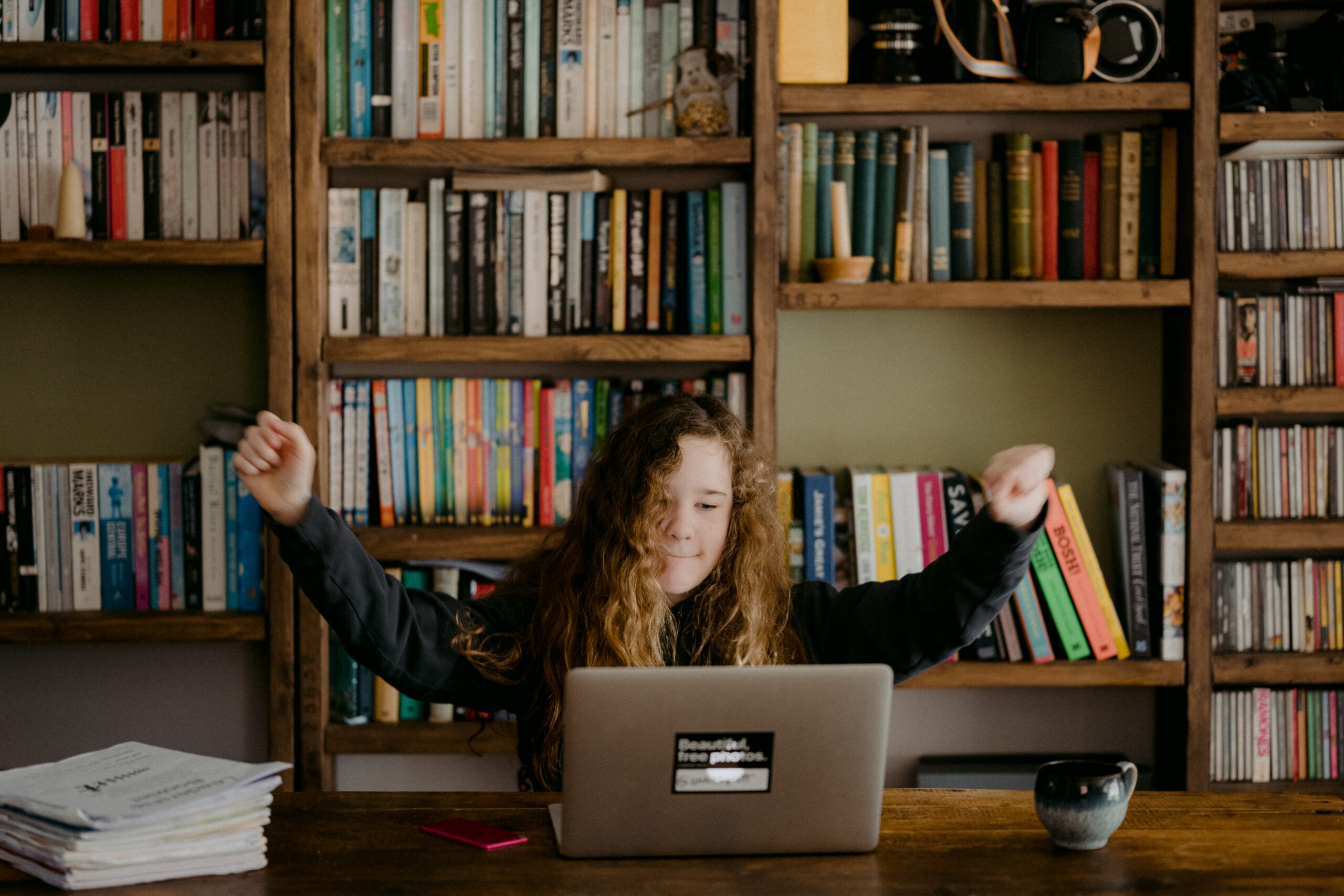 The Kevin Cessna-Buscemi Global Citizen Scholarship offers opportunities for students who wish to participate in language immersion programs that do…