The October 2023 NSE Shout-Out goes to Jesse Z., a student from Bartlett High School in Bartlett, TN.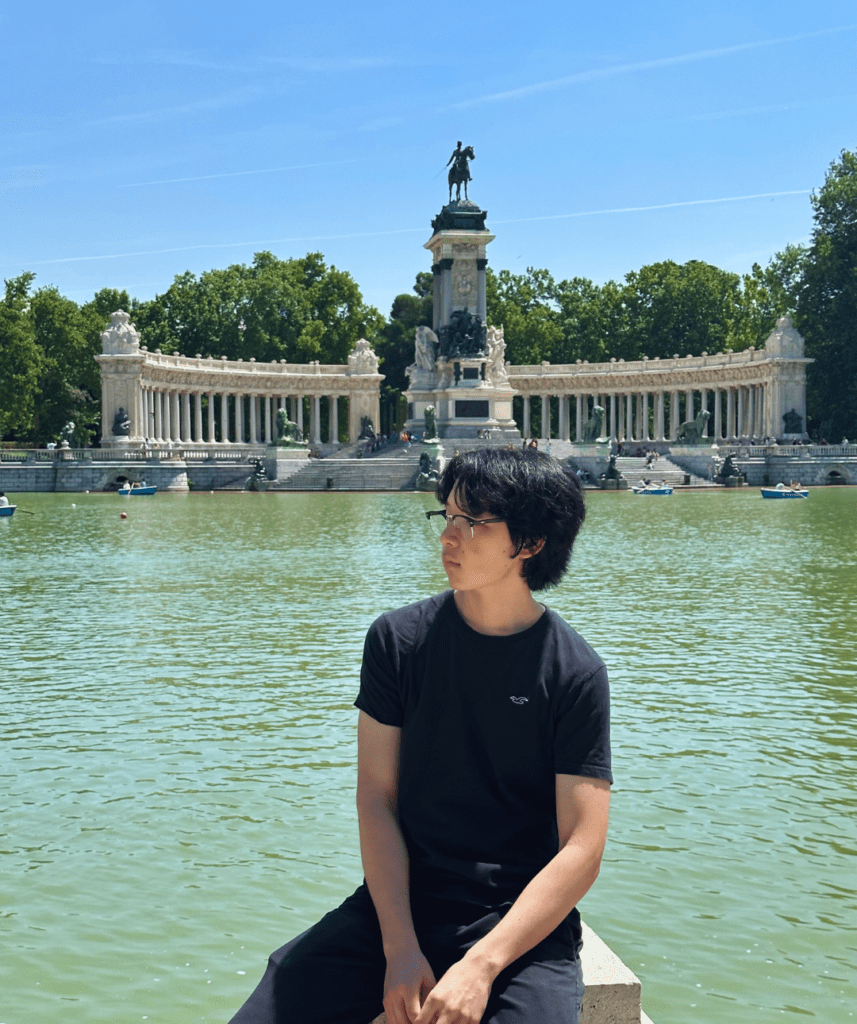 Teacher Cristiana Moore nominated Jesse, stating that "Jesse is an excellent student, he loves to learn languages." Jesse placed Gold in the 2022 and the 2023 National Spanish Exam (NSE), and also placed Gold in the 2023 National Portuguese Exam (NPE). Outstanding!
Student Jesse shared with us that "I have a passion for learning not only Spanish but Romance languages in general. One of my favorite things about studying Spanish is learning about the history and origins of the language. I also have a lot of fun spending time learning with like-minded Spanish students. My teachers, Señora Moore, and Señor Arroyo, have both furthered my progress in Spanish by challenging me and providing me with special opportunities. I look to continue my pursuit of Spanish in college with Iberian Studies and Linguistics."
Thank you, Jesse, for participating in the National Spanish Exam and the National Portuguese Exam, and thank you teacher Cristiana for everything that you for your students!
¡Todos a una! Todos por um!